The Best of Everything
Joan's Stuff:
Joan Crawford Cars
I myself am not a car maven, but since there's a big interest out there in what cars Joan Crawford drove, I've created this page, offering what information I could with my own little knowledge of Joan Cars from 1929 to 1967.
Given my ignorance of cars, I especially need your help with this page: If you have any information on a model shown or if you have photos/info on other Joan-owned cars not pictured here, I'd greatly appreciate your input.
1920s: 1929 Ford Town Car
1930s: 1930 Model A Ford Cabriolet 1932 Cadillac Fleetwood 1933 V-16 Cadillac Town Car 1934 Ford Roadster
1940s: 1948 unknown 1949 unknown
1960s: 1967 Cadillac Fleetwood Brougham
---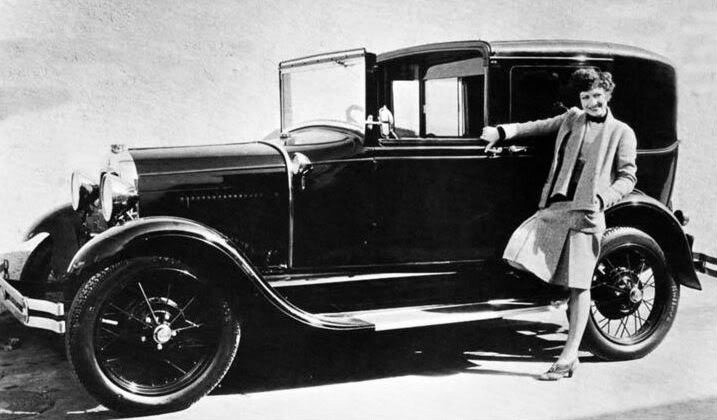 ---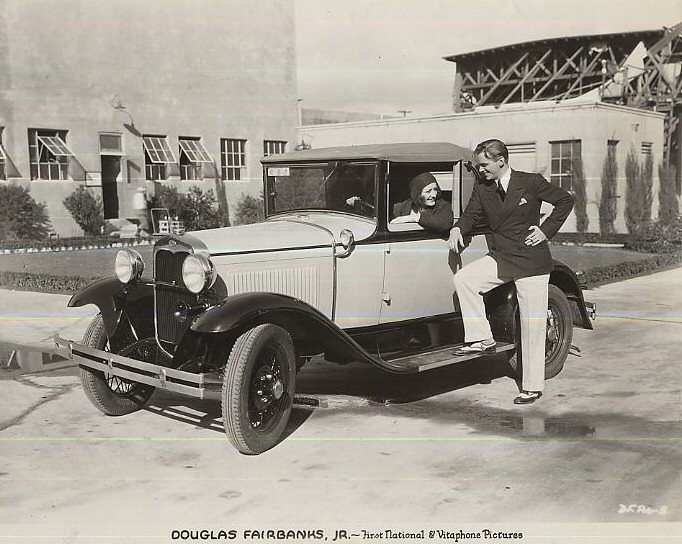 ---
1932 Cadillac Fleetwood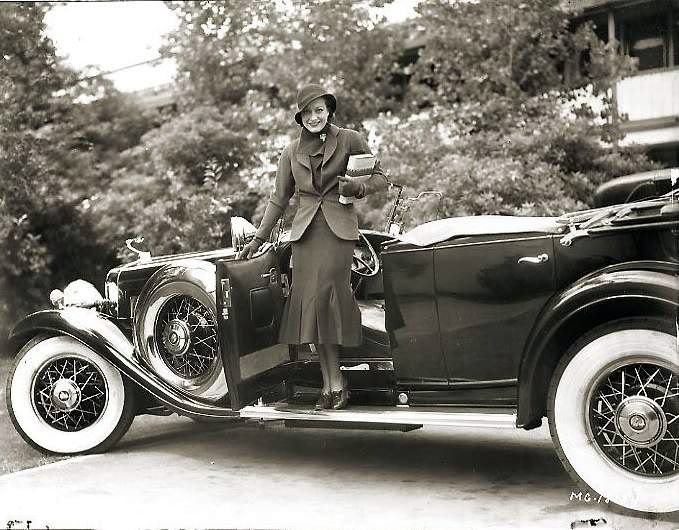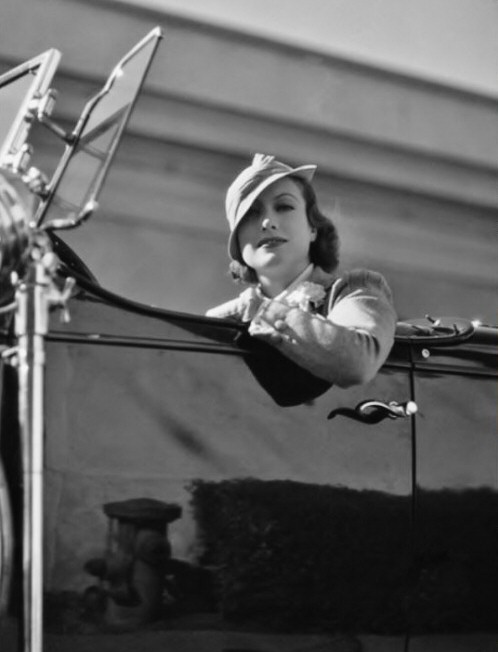 ---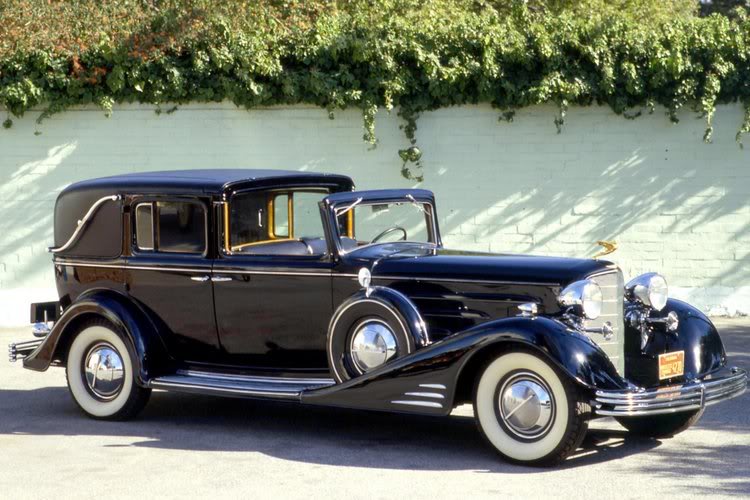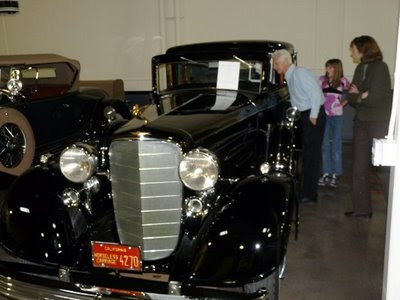 Above: Joan's 1933 Cadillac Town Car: Two shots from a 2009 car show.
Below: A December 1938 trade ad selling the car.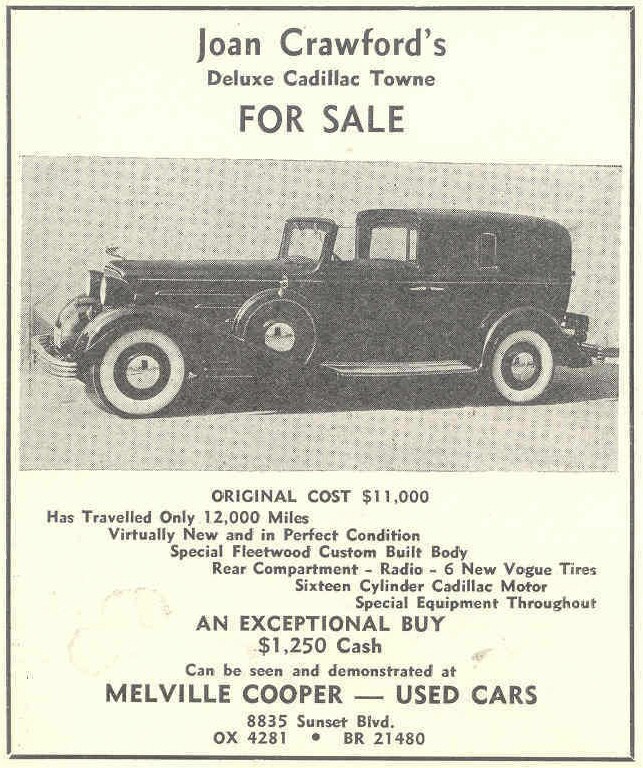 ---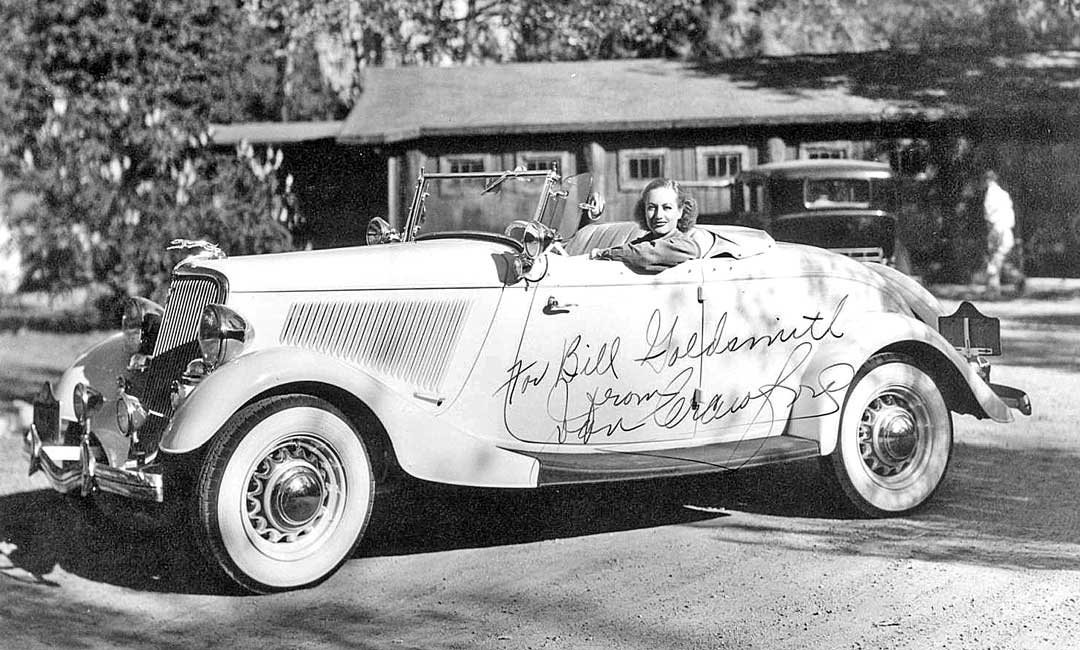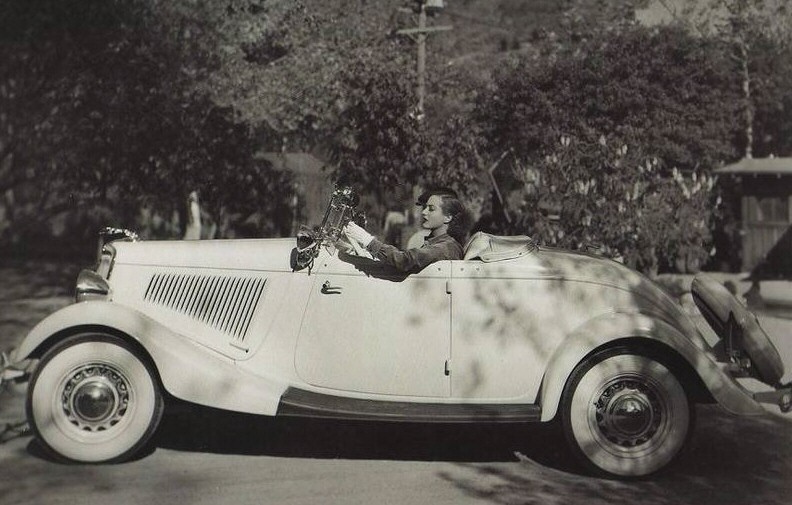 ---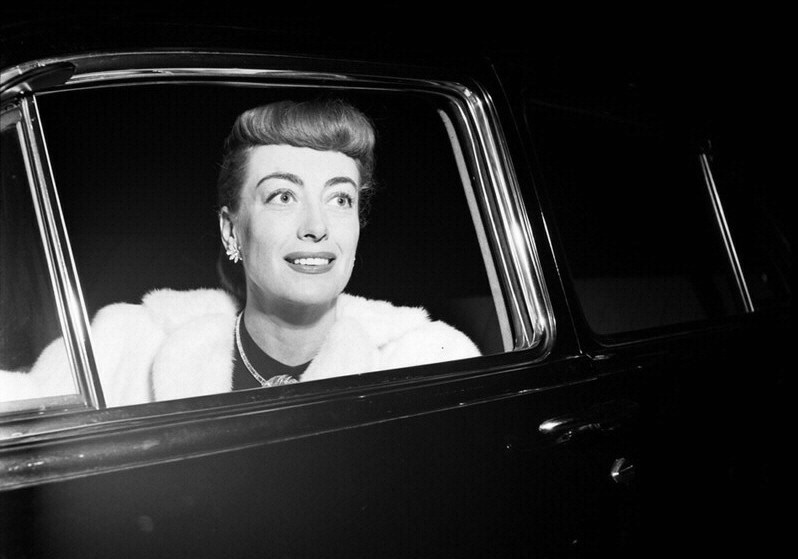 ---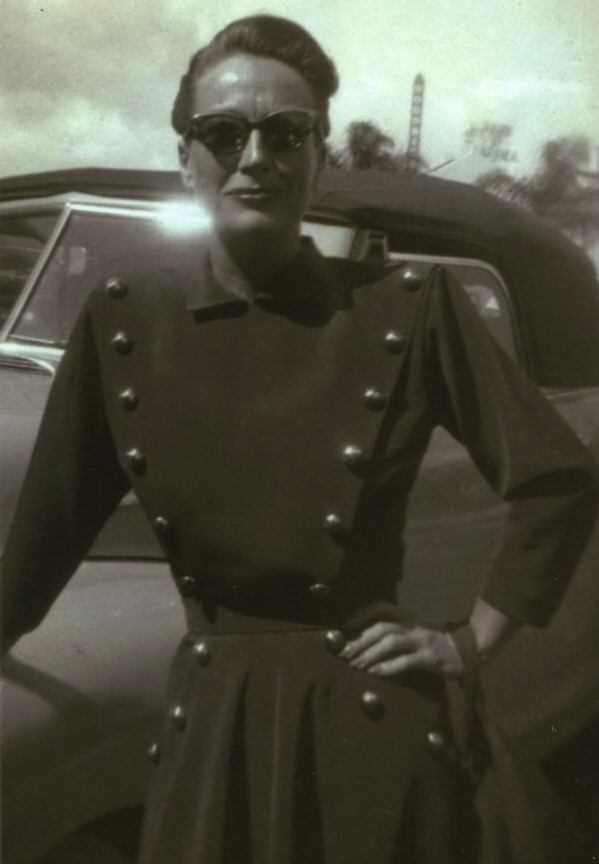 ---
1967 Cadillac Fleetwood Brougham
Photos from car shows, 2009.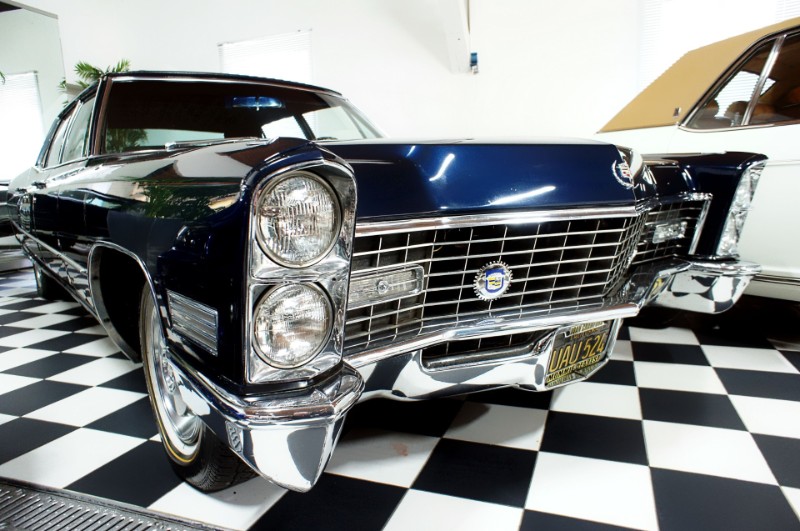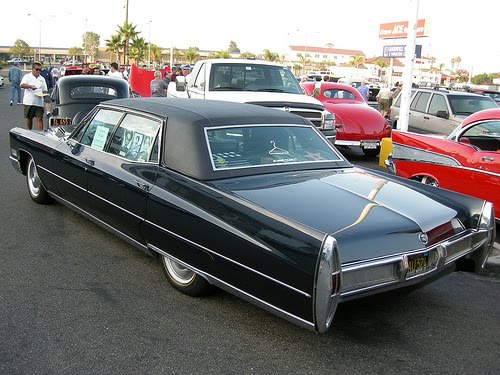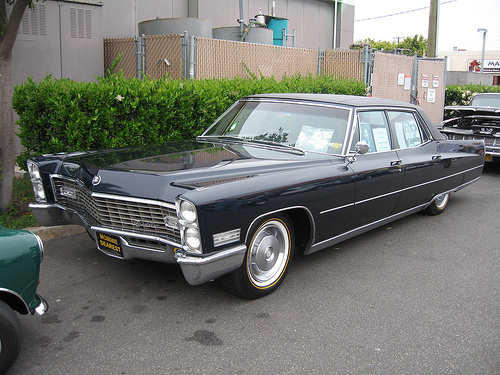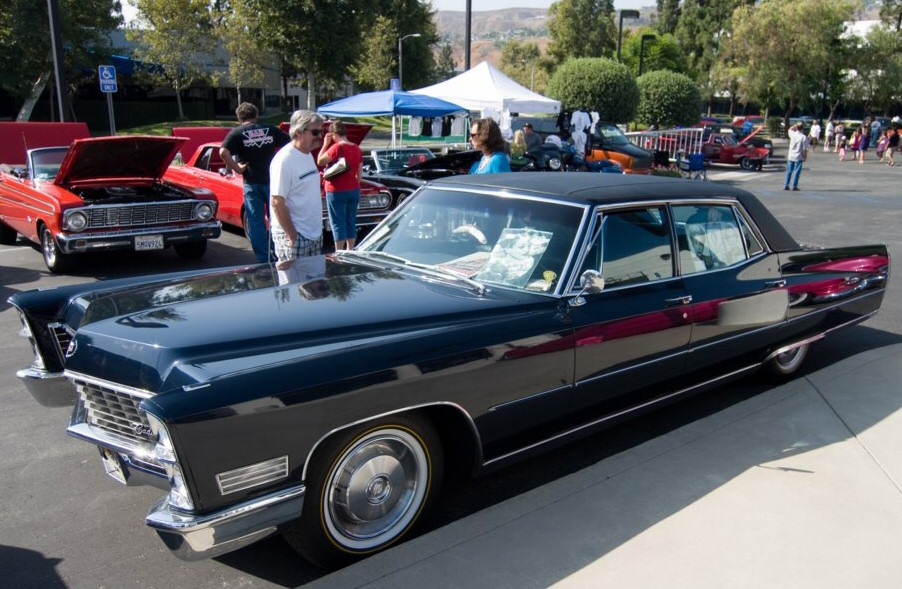 ---
The Best of Everything