The Best of Everything
Joan Crawford's Home
513 N. Roxbury Drive, Beverly Hills
(Joan lived here from mid-1927 to September 1928.)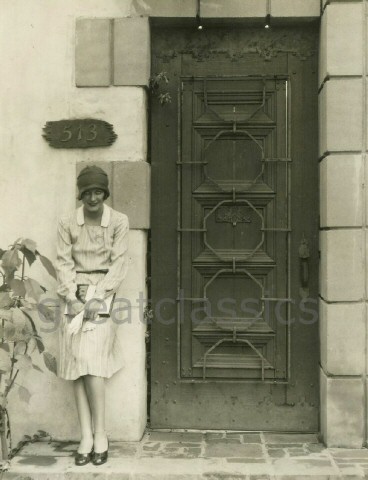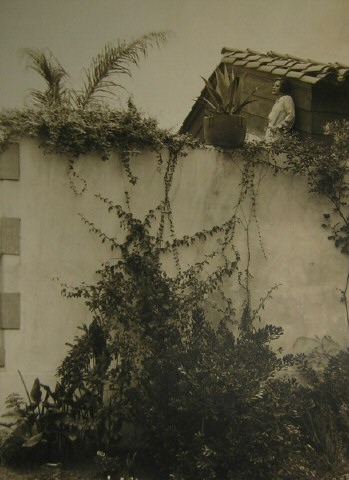 Above: Joan at her newly purchased Roxbury home, shot by Ruth Harriet Louise.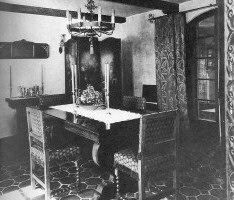 Above: Dining area during Joan's residence.
---
In February 2005, the Roxbury home was on the market for $3.5 million.
The first photo below is an exterior shot courtesy of dearoldhollywood.blogspot.com.
The rest are interior shots from the realtor's website in 2005.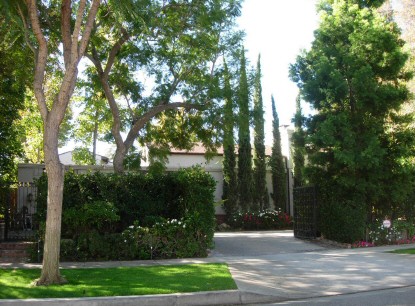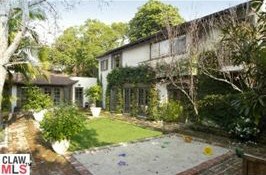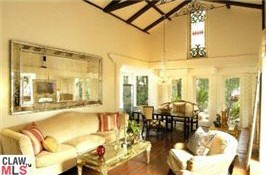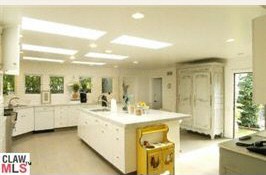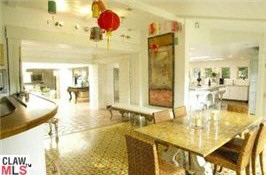 ---
The Best of Everything