The Best of Everything
Joan Crawford Collectibles
Contemporary (1978 to present)
Movie-Related Mommie Dearest-Related Other
---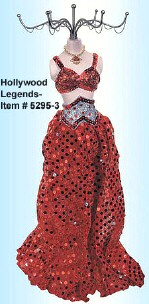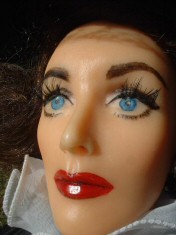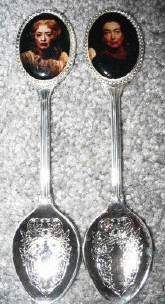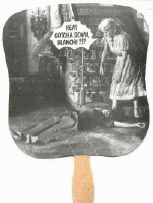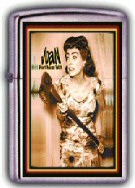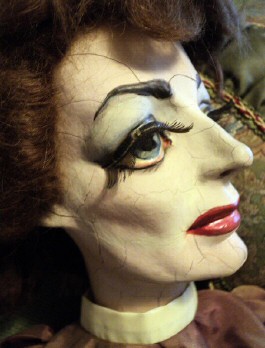 Above: 27-inch-tall "Mildred Pierce" marionette by Ron Kron (1970s). Click photo for more (and larger) images.
Below: 7-1/2 x 4-1/2 inch polymer clay figurine by Bob Powley (2018).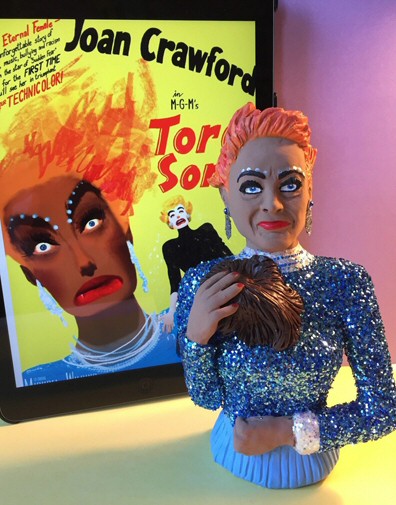 Above: Joan dolls by an unknown artist. If you have any information on the creator or about the dolls, please e-mail me.
Click on a photo to enlarge and to see other angles of the doll.
---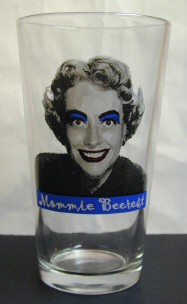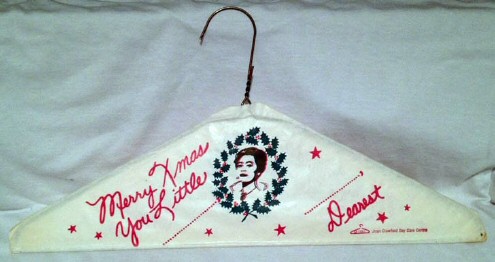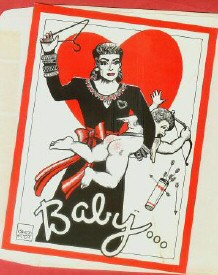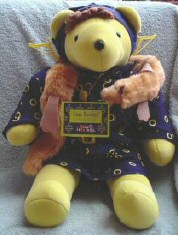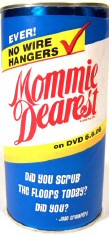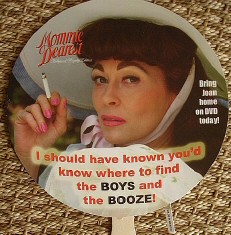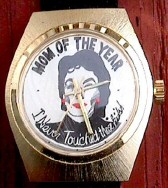 ---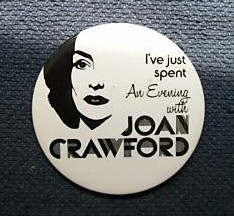 Above: Promotional pin for the short-lived Broadway show "An Evening With Joan Crawford," which ran for only 15 performances at NYC's Orpheum Theatre (1/28/81 to 2/8/81). The play, a musical featuring Lucifer and God battling for Joan's soul, starred Lee Sparks as Joan.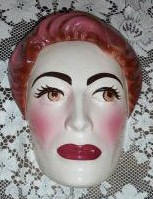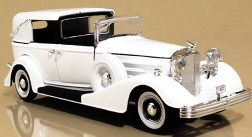 6-in. diecast model of Joan's specially made 1933 V-16 Cadillac Town Car by Fleetwood. Joan's actual car was black and purchased at Hillcrest Motors in LA, where as of 1973 it's resided as part of that company's historic auto collection.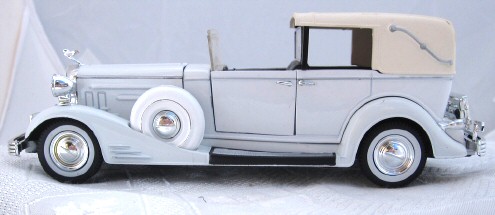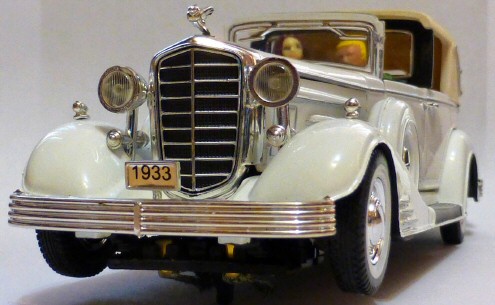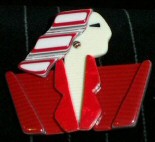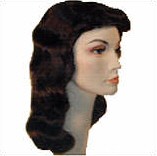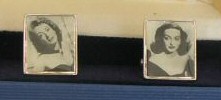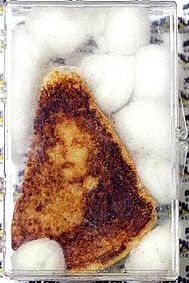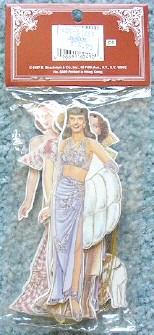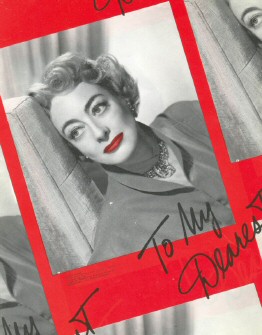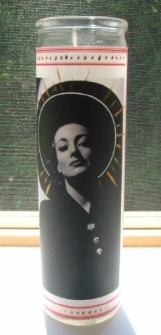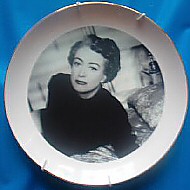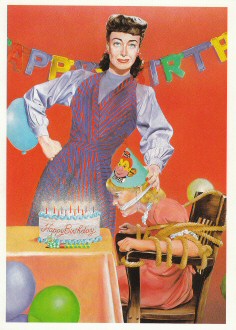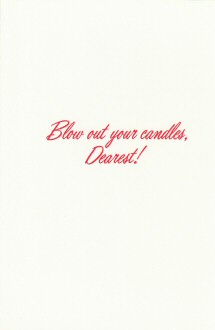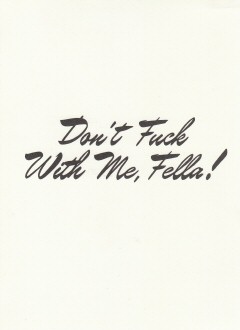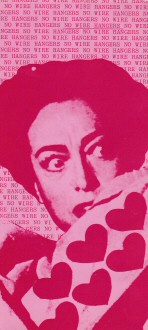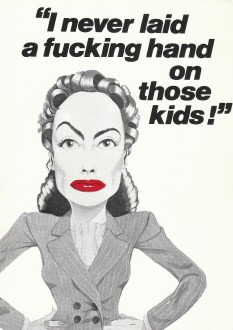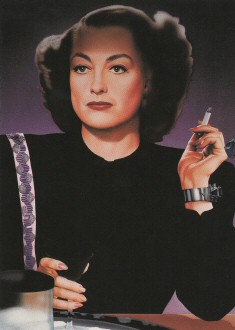 Above: A collection of 6 Joan cards. (Thanks to Robert L., who purchased these in 1983.)
Tonner dolls, issued in 2008. Click any picture to see enlargements, descriptions, prices.
---
The Best of Everything