The Best of Everything
Joan Crawford "Art" by... Bette Davis!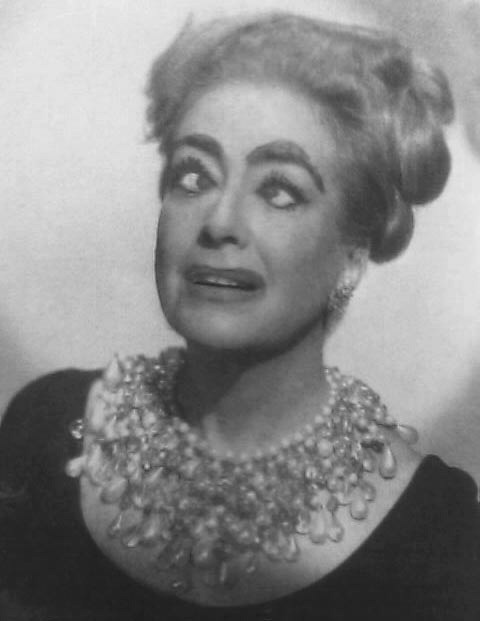 "The altered image of Joan appeared in
Dark Victory
: The Life of
Bette Davis
, by Ed Sikov. Apparently, sometime around the filming of Hush...Hush, Sweet Charlotte, Bette filled in the eyes with white and drew in the new crazy eyes.
The picture is also in Boston University's Bette Davis archive collection of papers and scrapbooks."
Info and photo courtesy of Brian Laird (NYC) and Walter Pacheco (Orlando). Also, be sure to visit Walter's blog, Scorpyorising.