The Best of Everything
Encyclopedia Entry • Films Main
The Boob
1926
Critics' Reviews • Our Reviews • Movie Posters • Lobby Cards
Click here to see photos from the film.
---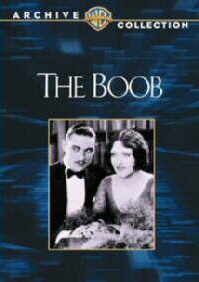 MGM Silent. 64 minutes (6 reels).
US release: 5/17/26. (Released as "The Yokel" in the UK.)
DVD release: 8/4/09.
Box Office Total Gross: $183,000. (Loss of $30,000.)
Cast: Gertrude Olmstead, George K. Arthur, Joan Crawford (as "Jane"), Charles Murray, Antonio D'Algy, Hank Mann, Babe London.
Credits: Adapted by Kenneth Clarke from the story by George Scarborough and Annette Westbay. Director: William A. Wellman. Titles: Katherine Hiliker and H.H. Caldwell. Camera: William Daniels.
---
Baltimore Sun (1926):
A piece of junk.... The company has simply covered itself with water and become soaking wet, for this tale of a half-dumb boy who turned prohibition agent to convince his girl he had nerve is as wishy-washy as any pail of dishwater.
Film Daily (1926):
The development is of such an episodic nature...that the initial idea is eventually lost in a variety of comedy gags, slapstick and otherwise...
---
If you've seen The Boob and would like to share your review here, please e-mail me. Feel free to include a star-rating (with 5 stars the best), as well as a photo of yourself to accompany your review and any of your favorite titles from the film.

Jon Denson (December 2007)
Rating:  of 5
The Boob is a picture with no artistic value or emotional resonance. It is purely a slapstick comedy, and will be unsophisticated to modern viewers. It is the story, if it can be called that, of a young man (who, incidentally looks like a boy) who goes to town in order to capture bootleggers. There is a motive for this; the young man's childhood sweetheart has run off with a man suspected of shady dealings, and they frequent a speakeasy called "The Booklovers." There is a neat twist in that booze is poured from decanters in the shape of books, a nice trick to fool those prohibition agents. Joan Crawford is a flapper in this, although she doesn't dance, and her screen time is decidedly short. She does not appear until 30 minutes after the flick has started, and is probably on-screen no more than five minutes over this course of the film. The most that can be said of her performance is that she was beautiful. She is in full 1920s style here, with bob and cupid's bow mouth. Her dress in one scene has elaborate feathers and is quite glamorous. Overall, the picture is a low-rent affair, and its only item of interest is the early (although brief) appearance of Joan Crawford.
---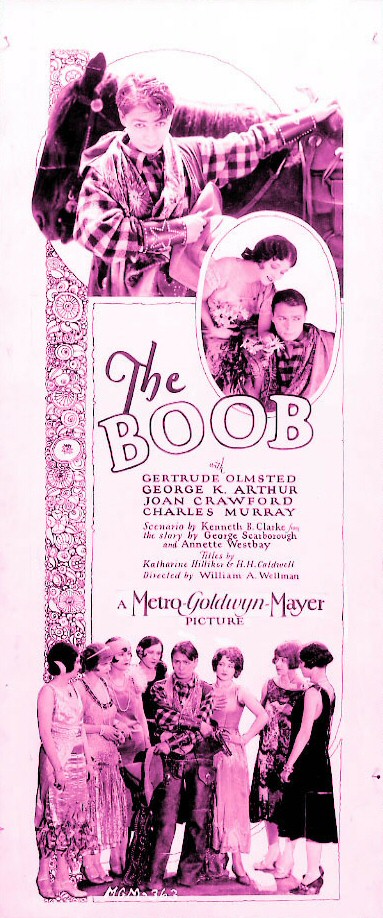 ---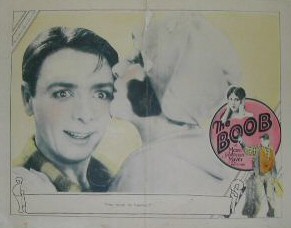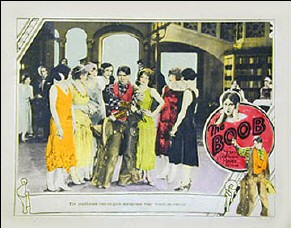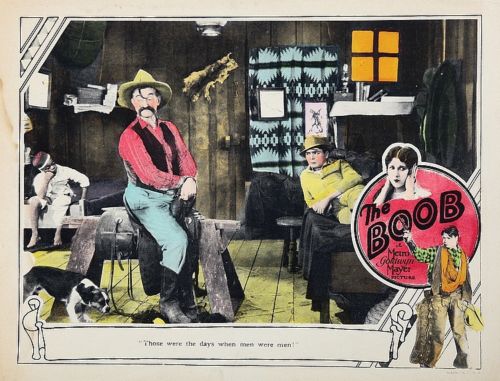 ---
The Best of Everything