The Best of Everything
Encyclopedia Entry • Films Main
The Understanding Heart
1927
Critics' Reviews • Our Reviews • Movie Posters • Lobby Cards • Misc. Images
Click here to see photos from the film.
---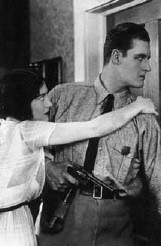 MGM Silent. 67 minutes (7 reels). US release: 2/26/27 (premiere); 5/10/27 (general).
Not available on VHS or DVD.
Cast: Joan Crawford (as "Monica Dale"), Francis X. Bushman Jr., Rockcliffe Fellowes, Carmel Myers, Richard Carle, Harry Clarke.
Credits: From the 1926 novel by Peter B. Kyne. (Also serialized in Cosmopolitan magazine, March - September 1926.) Adaptation: Edward T. Lowe, Jr. Titles: Joseph Farnham. Director: Jack Conway. Camera: John Arnold. Editor: John English. Costumes: Andre-ani. Sets: Cedric Gibbons, B.H. Martin.
Plot Summary: Joan Crawford landed one of her first starring roles in MGM's The Understanding Heart. Based on a story by Peter B. Kyne, the story is set in tall-timber country, where heroine Monica (Crawford) has trouble choosing between wealthy Bob Mason (Rockliffe Fellows) and handsome forest ranger Tony Garland (Francis X. Bushman). Things come to a head during a raging forest fire, with Monica and her two suitors trapped in the middle of the conflagration. A spectacular rescue by airplane caps this robust actioner, which relies heavily on stock footage from the recently completed The Flaming Forest. While Joan Crawford is pretty and personable, the film is stolen by the more flamboyant second female lead, Carmel Myers. ~ Hal Erickson, All Movie Guide
---
Betty Colfax in the New York Evening Graphic (1927):
Besides displaying no little ability as an actress, Miss Crawford screens remarkable well and shows a development so far beyond her work [in The Taxi Dancer] that one may expect important tidings of this young player.
---
If you've seen The Understanding Heart and would like to share your review here, please e-mail me. Feel free to include a photo of yourself, a star-rating (with 5 stars the best), and any of your favorite titles from the film.
---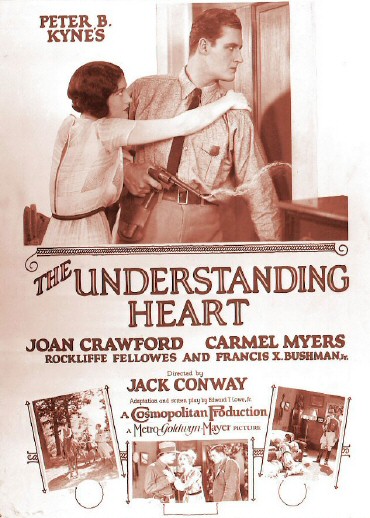 ---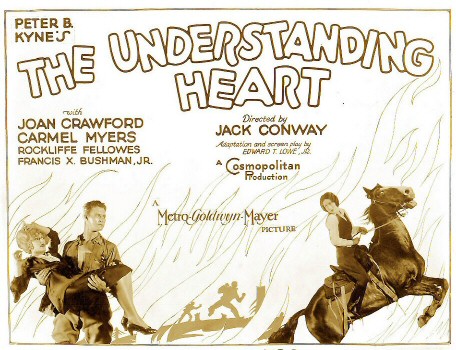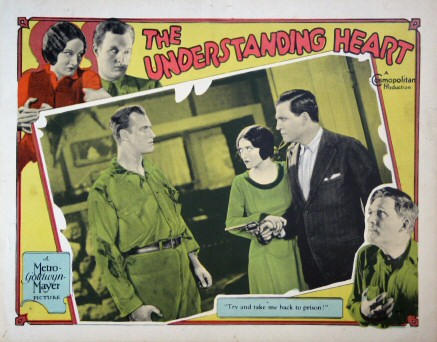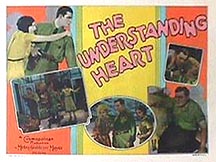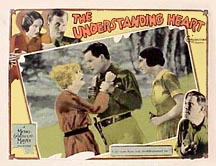 ---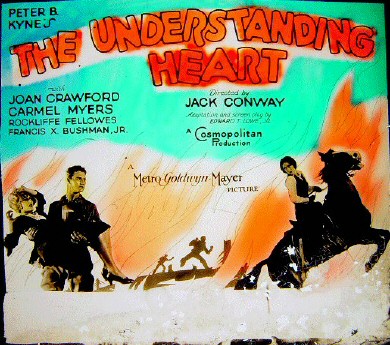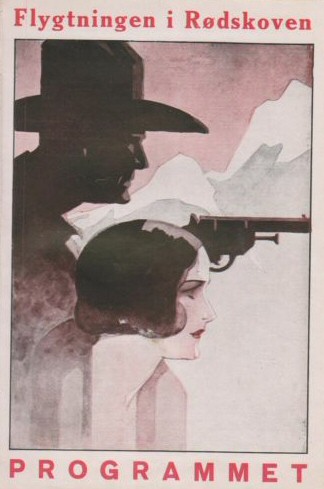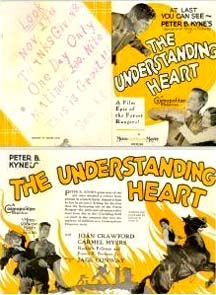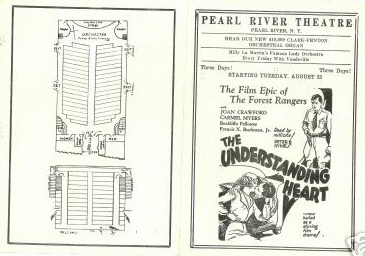 ---
The Best of Everything