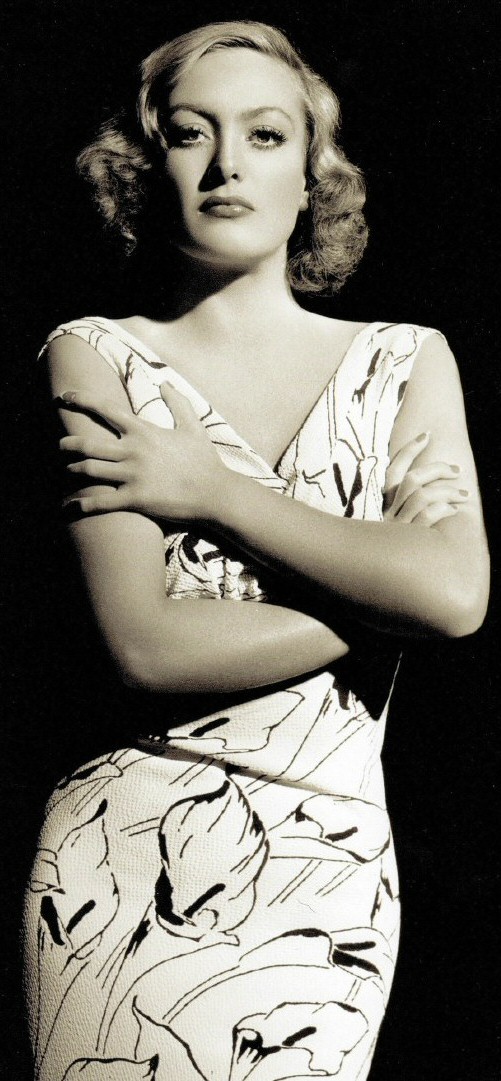 pre-1925: Home School Kansas City / New York City
1925: Lady of the Night Pretty Ladies The Circle Old Clothes The Only Thing
Sally, Irene, and Mary Misc.
1926: The Boob Tramp, Tramp, Tramp Paris Misc.: By Ruth Harriet Louise By Other
1927: Winners of the Wilderness The Taxi Dancer The Understanding Heart The Unknown Twelve Miles Out Spring Fever Misc.: By Ruth Harriet Louise By Other
1928: West Point Rose-Marie Across to Singapore Law of the Range Four Walls Our Dancing Daughters Dream of Love Misc.: By Ruth Harriet Louise By Other
1929: The Duke Steps Out Hollywood Revue of 1929 Our Modern Maidens Untamed Misc.: By Ruth Harriet Louise By Nickolas Muray By Other
1930: Montana Moon Our Blushing Brides Paid Great Day! Misc.: By Hurrell By Bull
By Other
1931: Dance, Fools, Dance Laughing Sinners This Modern Age Possessed Misc.: By Hurrell By Bull By Other
1932: Grand Hotel Letty Lynton Rain Misc: By Hurrell By Bull By Other
1933: Today We Live Dancing Lady Misc: By Bull By Hurrell By Other
1934: Sadie McKee Chained Forsaking All Others Misc.
1935: No More Ladies I Live My Life Misc.
1936: The Gorgeous Hussy Love on the Run Misc.
1937: The Last of Mrs. Cheyney The Bride Wore Red Misc.: By Hurrell By Other
1938: Mannequin The Shining Hour Misc: By Willinger By Other
1939: Ice Follies of 1939 The Women Misc: By Willinger By Other
1940: Strange Cargo Susan and God Misc.
1941: A Woman's Face When Ladies Meet Misc.: By Hurrell By Other
1942: They All Kissed the Bride Reunion in France Misc.
1947: Possessed Daisy Kenyon Misc.
1948: Misc.: By Yousuf Karsh By Other
1949: Flamingo Road It's a Great Feeling Misc: By Bert Six By Other
1950: The Damned Don't Cry Harriet Craig Misc.
1952: This Woman Is Dangerous Sudden Fear Misc.
1955: Female on the Beach Queen Bee Misc.
1956: Autumn Leaves Misc: By Eve Arnold By Other
1957: The Story of Esther Costello Misc.
1959: The Best of Everything BOE publicity by Eve Arnold Misc.
1962: What Ever Happened to Baby Jane? Misc.: Academy Awards Other
1963: The Caretakers Misc.: Academy Awards Route 66 Other
1964: Strait-Jacket Hush...Hush, Sweet Charlotte Misc.: Della Other
1965: I Saw What You Did Television Misc.
1968: Berserk Television Misc.
1969: Television: Night Gallery Other Misc.
1970: Trog Television Misc.: Golden Globes Other
post-1971: 1972 1973 1974 1975 1976 1977
---
Legal Note: Per the Fair Use clause of Section 107 of the amended Copyright Act of 1976 (17 USC Section 107), images on this site are intended solely for non-profit educational purposes, to provide researchers and general readers with information about Joan Crawford's life and career.

Sources for photos have been credited when known. If you're the owner of any unintentionally uncredited information, please e-mail me, and I'll be glad to add a credit.

Also: A "joancrawfordbest.com" watermark over some of the photos does not imply ownership of the photos. A watermark is there to prevent the theft of photos from this site for commercial purposes. "The Best of Everything" remains a completely non-profit site, with photos of Joan Crawford provided only for educational/research purposes.